About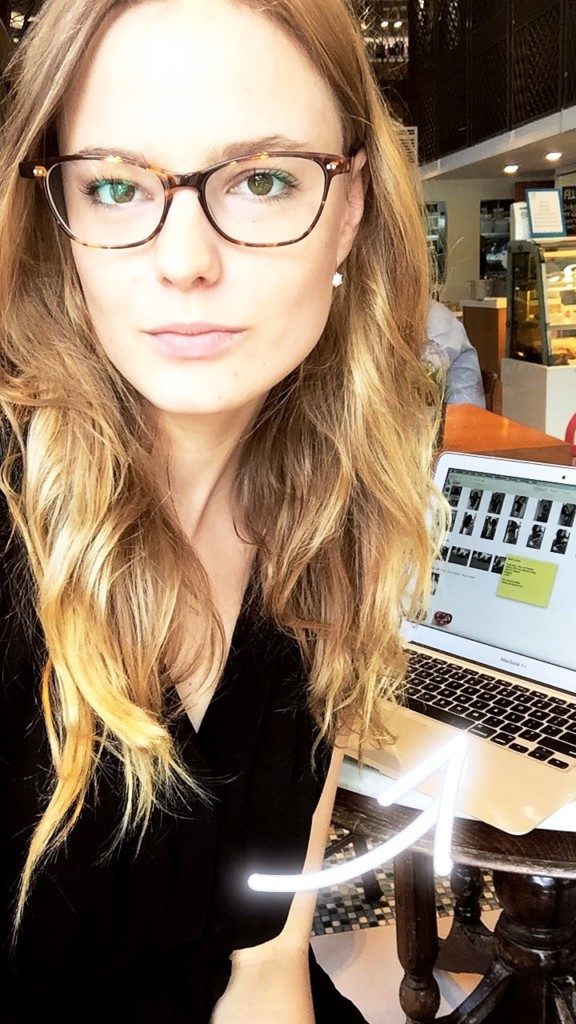 Hi, my name is Michaela.
I am Social media Evangelist and Entrepreneur at heart. I am also unsaveable addict of all things around curating bold, engaging content and connecting brands deeply with their audience.
In my minuscule spare time, I love to savour food, practice "zen" or galavant around the world then write about it.
For the sake of frequently requested food tips, I Conceived to create superbly enjoyable blog, The Purefoodbeauty. This space embrace snippets of my personal lifestyle choices as a digital nomad, as well as my work across various business ventures.
Send me a message, if you want to learn about my work or even if it is to say Hi!
X Michaela
"It's kind of fun to do the impossible" (Walt Disney)