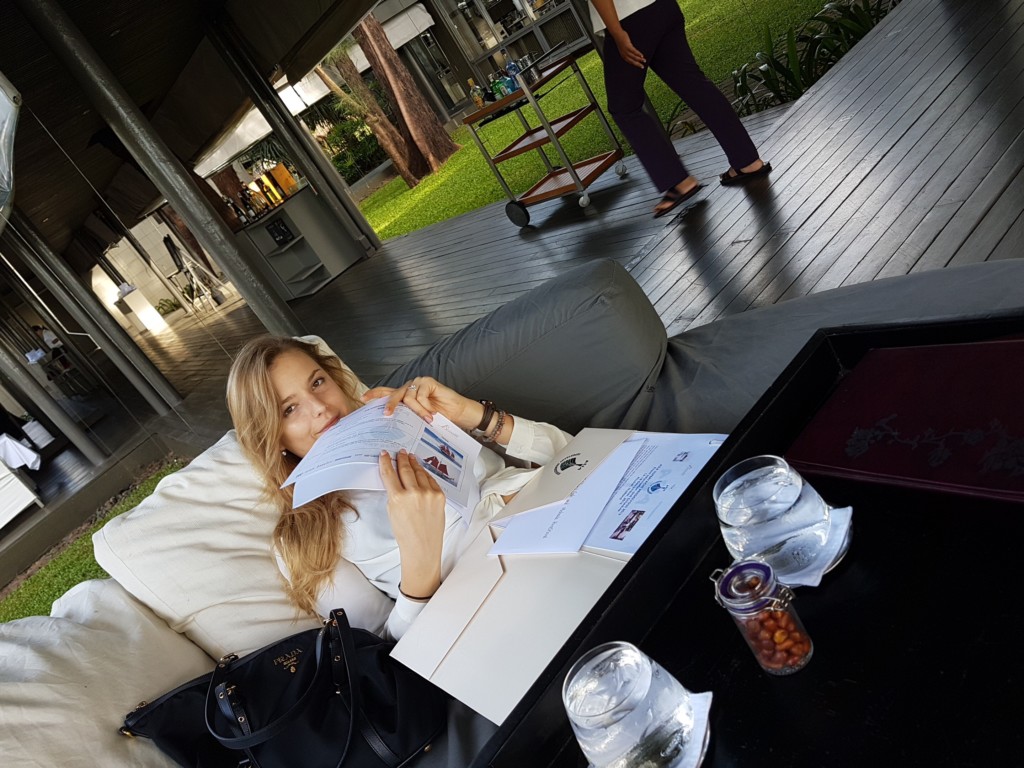 The 16th annual three-day International Asia Superyacht Rendezvous (ASR) was held at the Mai Khao beach in Phuket's northwest shoreline, and commenced with the welcome cocktails aboard the unique phinisi-style sailing superyacht, Dunia Baru.
Bringing together distinguished guests comprising of vessel owners, captains and crews, the event was hosted at the award-winning 5-star Sala Phuket Resort and Spa. 
For the first time, ASR has introduced a cup – the two days of Superyacht Racing will culminate in an 'Asia Superyacht Rendezvous Cup' award", although pleasure sailors continue to be welcome.
Among the ASR 2016 participating yachts is the stunning schooner, Dallinghoo, which we were fortunate enough to be onboard during the race. This full-keel topsail gaff-rigged beauty combines the classic design and romantic feel of a tall ship with all the comforts of a modern yacht.
A highlight of the event was the festive 'Benetti Challenge', with yacht teams constructing and racing a small sailboat powered only by a team's member's breath sending them down a 10' long water trough.
This year's participating superyachts were:
Dunia Baru
Dallinghoo
Vie San Soucis
After 8
Azul A
Tiara
Bliss
Aphrodite
On the last evening of the show The Asia Super yacht threw their annual crew party at the Sala's restaurant. I really enjoyed the evening, great crowd sharing delicious food and drinks.