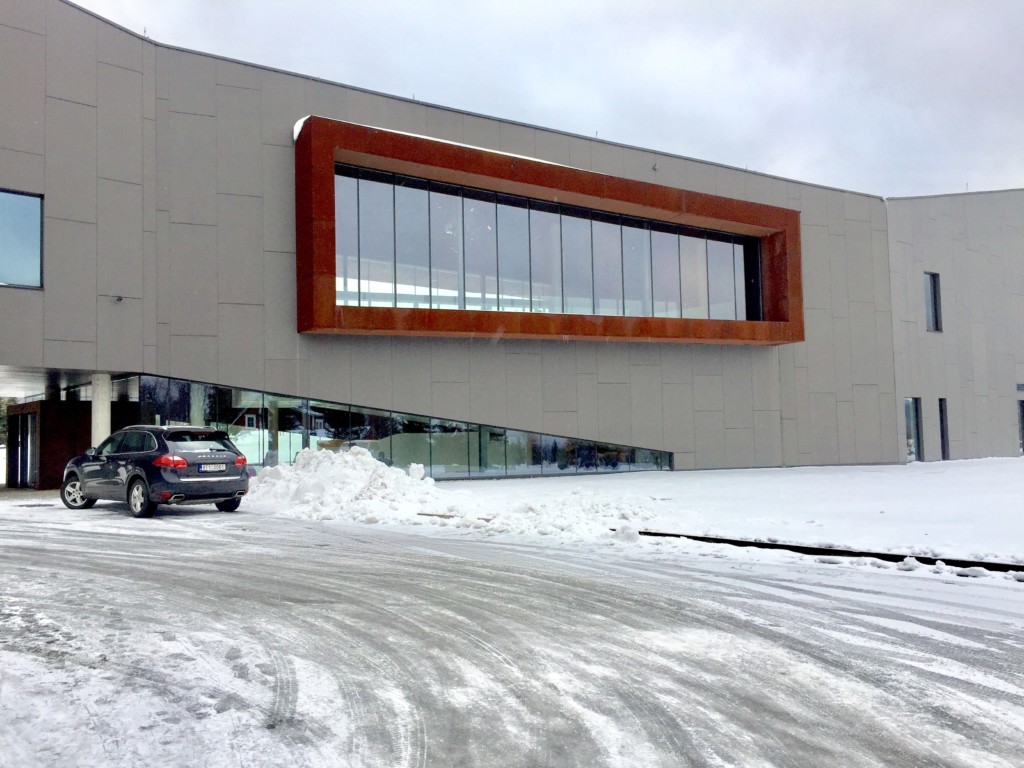 I wake up to what looks to be the first sunny day since getting home. Finally! A chance to get outdoors and spend a day in the mountains, I think.
No such luck. By the time we pull up the final access road to Miura Hotel, whose winter menu I've been dying to try, the ground is blanketed in snow.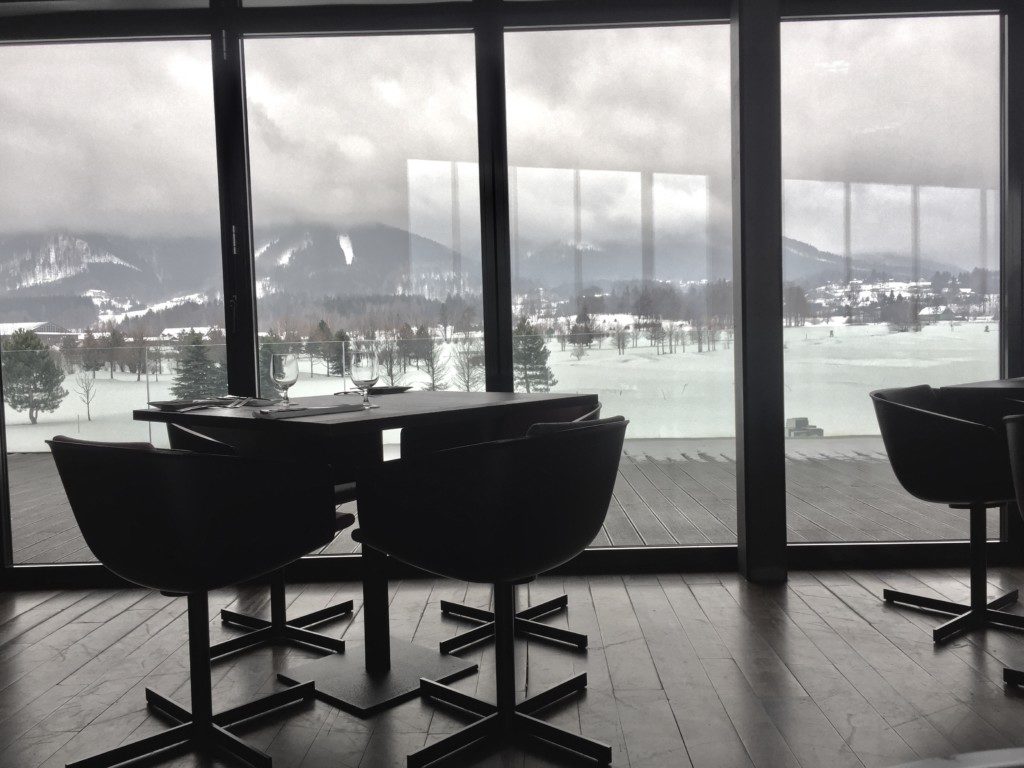 Oh well, at least I get to have a hot cup of coffee whilst enjoying the scenery, which includes this sculpture from the "Cuboids"series by renowned Czech sculptor David Černý: This sculpture is sitting at a water pool near the hotel. The others are leaning on the building or looking down the moulding.
But I digress. Why would anyone drive two hours just to see more snow? As those of you who have been following m life's journey here, you know that good food is my primary motivation.
The restaurant is led by Chef Michael Göth previously with U Kastelana in Brno, where he was well known for incorporating the freshest local produce in innovative ways.
Reception
+420 558 761 100