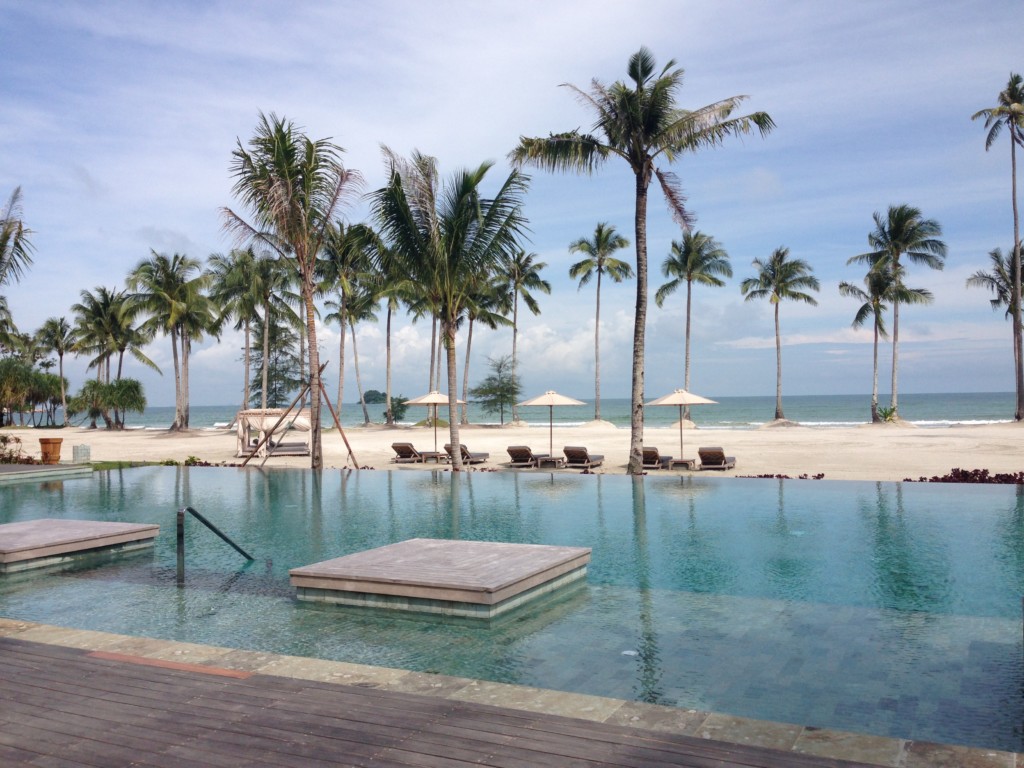 Whenever my work takes me to beautiful places like this, I stay up the night before just thinking about how I'll use the free time in between shoot, make-up and wardrobe. I worked with such a great team that it didn't feel like work at all! We enjoyed our stay just like we were on holiday.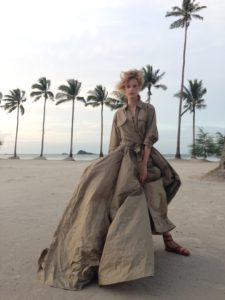 The trip to Bintan island is  just 45 minutes by ferry from Tanah Merah Ferry Terminal in Singapore. The Sanchaya hotel has a private lounge at the ferry terminal and private limousine to take us to the resort. From the moment we arrived at the hotel the staff could not have been more helpful and thought of everything. Especially Mr. Bakar Efendi took a good care of us .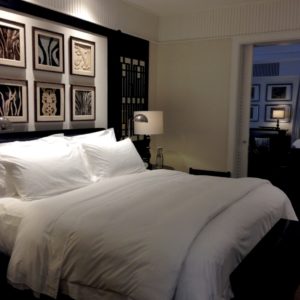 The villa we stayed was beautifully decorated. Thoughtful room refreshment, tropical fruit and other healthy bites. Every room had a terrace overlooking the magnificent well kept pool and beach. The beach was stunning white sand, with more than enough loungers for everyone, which were well spaced out. I knew we will take some good pictures here.
Dining at the Sanchaya
We start the day at the resort's main restaurant for breakfast with detoxifying shots – some traditional tonics made from spices and root vegetables.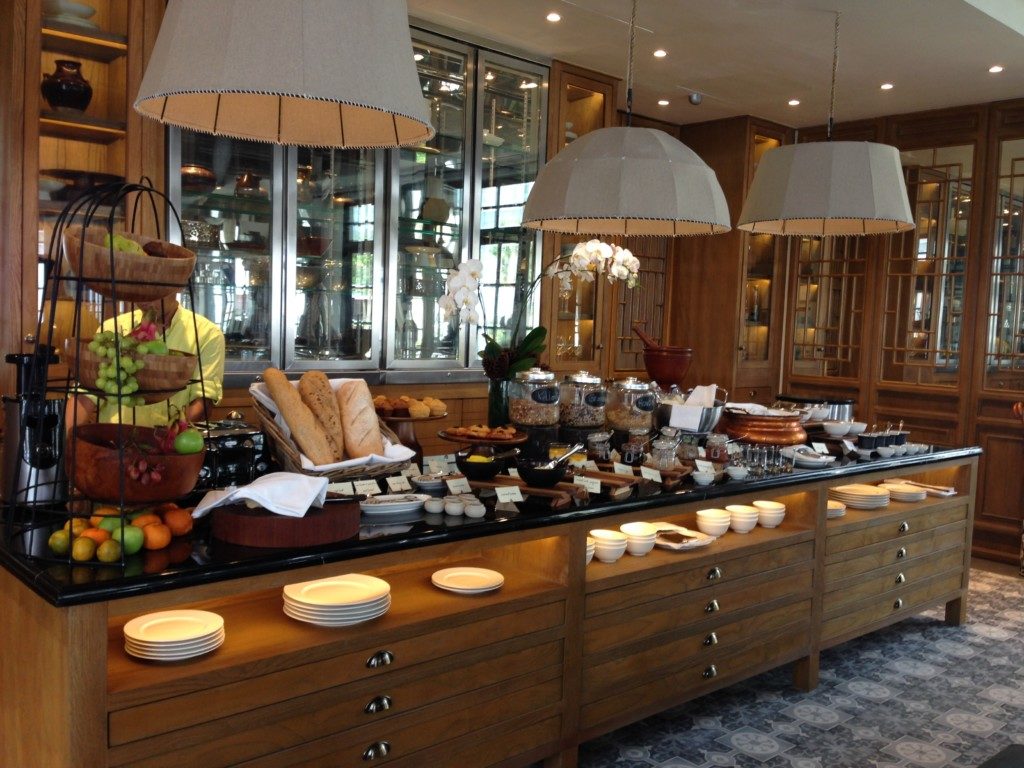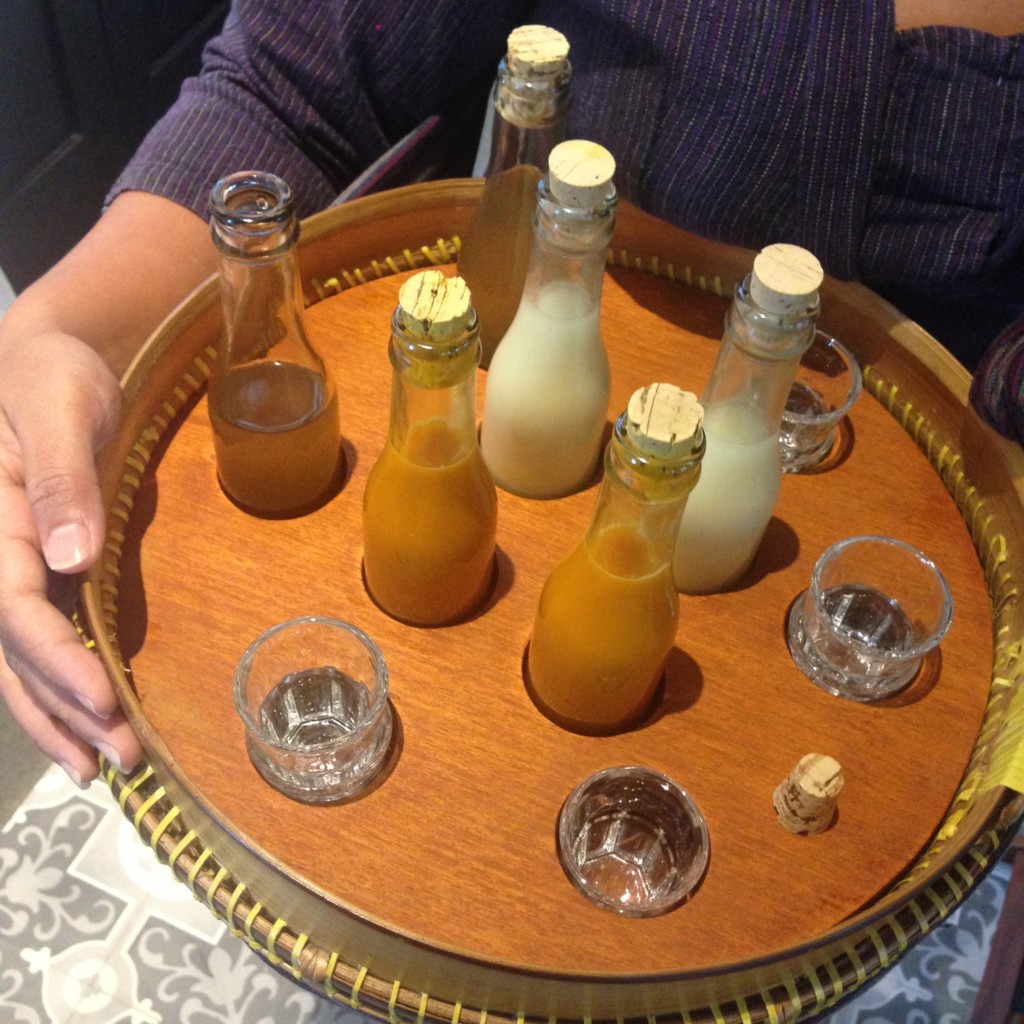 When we got to enjoy the pool, hotel staff brought baskets to our chair, containing cold drinks and face cloths and would bring other drinks if we wanted ( their cocktails are excellent )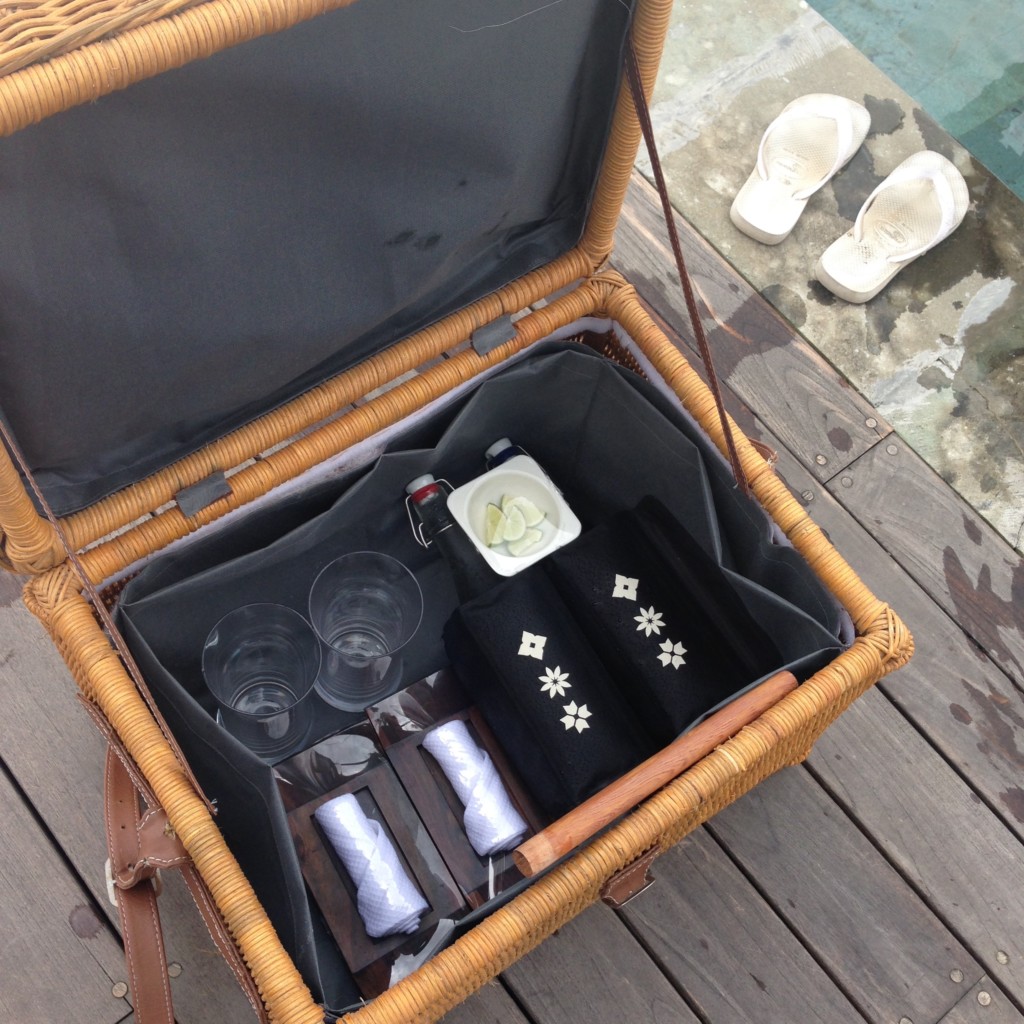 For a second I have imagined, if I was on real holiday it would be absolute perfect peace, with nothing to do – except eat, sleep, read and swim.  I think I found heaven. Hoping to come back here some day just for a vacation.